Information communication tecnologies
---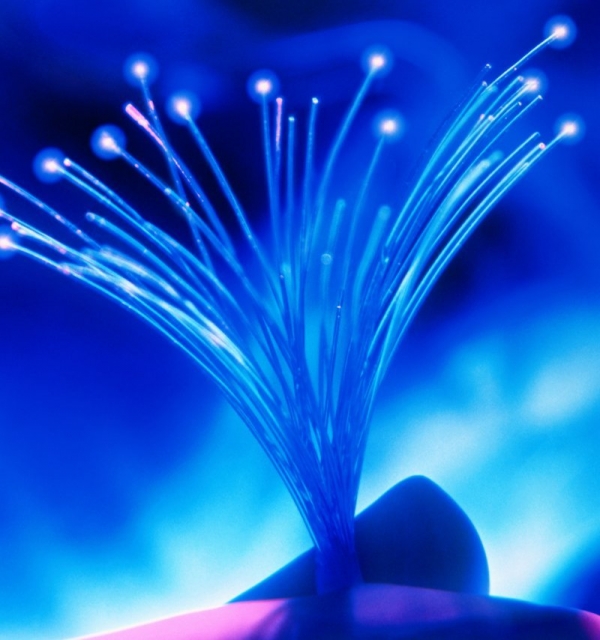 Ict has always been one of the leading industrial sectors of the region and this is well testified by the presence of important companies, research centres and universities.
Piemonte is the Italian birthplace of cinema, television, telephone and computer industries, MP3 as well as of major companies like Omnitel, Infostrada, Seat, Telecom, Olivetti and still is in a leading position in the development of Information Communication Technology.
The territory hosts in fact some big national and international players - Oracle, Microsoft, Reply, Colt Telecom, Eutelsat, Seat - and a highly competitive cluster supplying a wide productive and commercial offer, guarantee of quality and reliability.
Piemonte is the first Italian region for number of employees in the ict sector, an industry area with over 10,000 SMEs active in a wide range of specialisations and holding the 20% of national patents in the field. The variety of products provided covers all segments of the traditional regional manufacture: aerospace, industrial automation, automotive, electrical components, home & building automation and security, e-government, e-health, games & multimedia, enterprise software and hardware, telecommunications and intelligent transport systems. The region is also at the forefront for telecommunications infrastructures: it is one of the regions with the highest density of fibre optic cabling in Italy, near to reach the total coverage.
The presence of prestigeous research centres such as Torino Wireless, TiLab, Politecnico di Torino, Istituto Superiore Mario Boella, Technological Innovation and Research Centre and CSP, all working sinergically with local enterprises, contribute to the making of a highly competitive district