Investing in Piemonte
---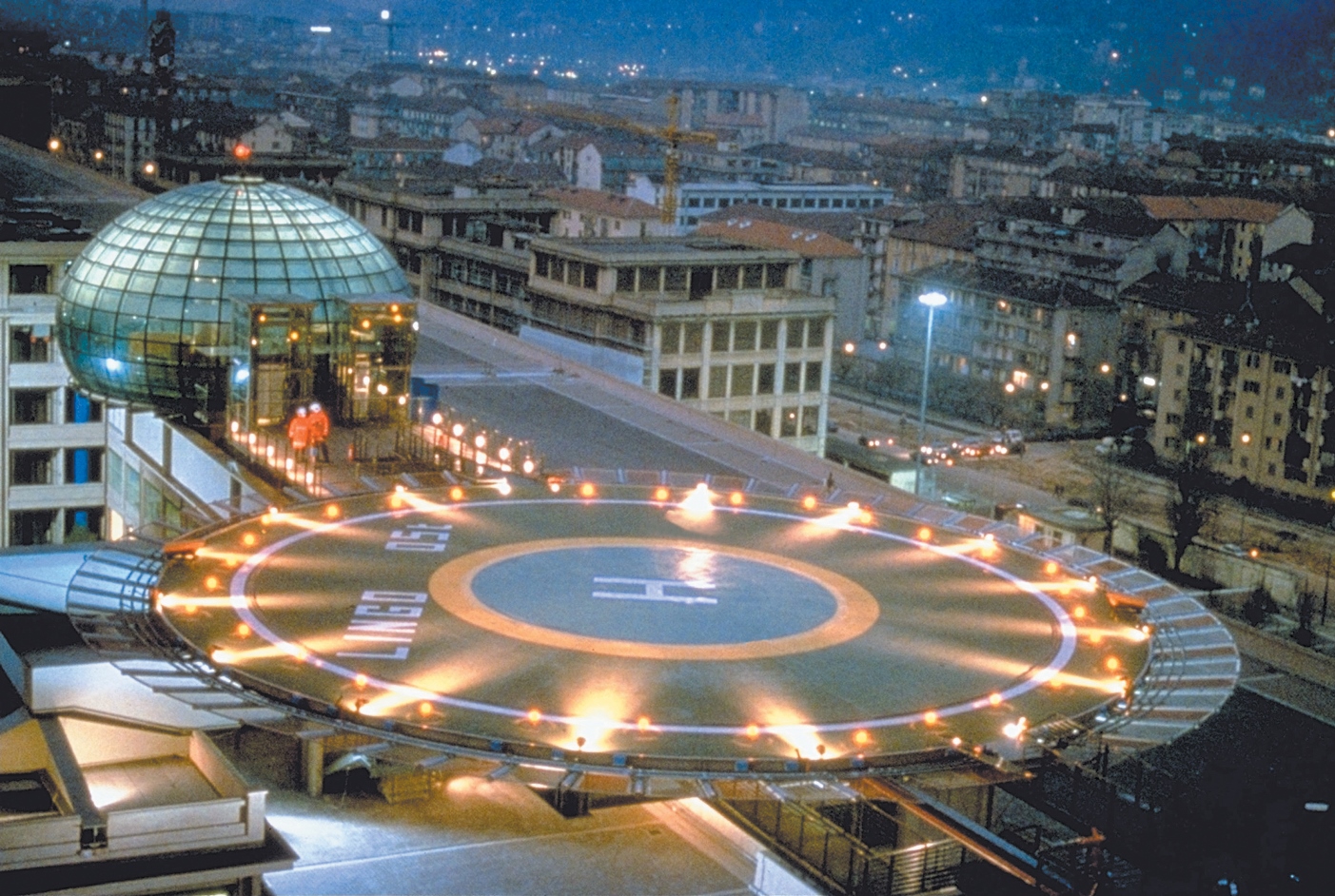 Piemonte is a welcoming region, open to foreign companies willing to find a quality destination for their business: over a 1,000 companies have already chosen to operate in the region, providing employment to about 110,000 people (Observer - Foreign Multinationals in Piemonte 2015-2016 survey conducted by Piemonte Agency in cooperation with The University of Torino and the Torino Chamber of Commerce).
Piemonte's corporate environment is rich and driven by the industrial sector. As a matter of fact, thanks to its high level of industrialization, specialization, innovation and skilled people, Piemonte can offer a wide range of capabilities and a unique ensemble of manufacturing variety, financial support, top level research activities and real estate proposals, i.e. plants/sheds for brownfield investments as well as land plots for greenfield projects.
Back in 2008 Piemonte was the first and only Italian region to create an innovative financial instrument, the Regional Investment Contract, aimed to encourage the arrival and development in Piemonte of new investments in industry, services and research from abroad as well as from other Italian regions.
Besides this financial tool, Piemonte can count on a regional funding and incentive system focusing both on the start-up of new initiatives and on the development of existing companies. It is one of the richest and most effective among the European developed regions, addressing all the relevant industrial sectors, focusing in particular on research and innovation, manufacturing, sustainability and energy efficiency. In particular, these backings, which can take the form of soft loans, non-repayable grants or free-of-charge guarantees support companies according to the European regulation on State aid and can vary according to the type of beneficiary, the kind of investment and the nature of expenses. All the regional incentives can be granted through a preliminary evaluation process managed by Finpiemonte, which coordinates the procedures related to the assignment, delivery and monitoring of the subsidies promoted by Regione Piemonte and financed by European, national, and regional funds.
The regional in-house Agencies, Finpiemonte and Piemonte Agency, can support the foreign investor in investigating and evaluating potential locations, speeding up and facilitating administrative procedures and authorizations, putting the company in contact with the local entities (public authorities, academy, research bodies, etc.) involved in the implementation of the investment project, exploring regional business opportunities by linking with potential partners.
Discover more: www.centroestero.org
For more information on incentives, grants and location opportunities write to: investment@centroestero.org