Shopping
---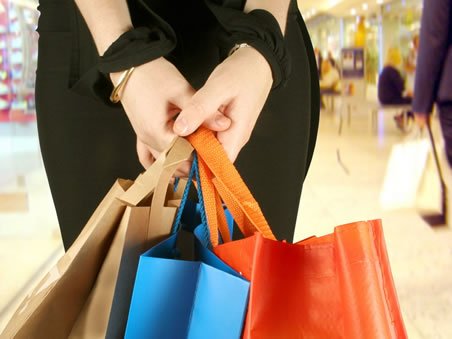 In order to understand people's habits, tastes and wishes you needs to know where they do their shopping and in Piemonte it means going to one of the many local antique markets, like the historic Balon in Torino, mentioned by Fruttero and Lucentini in "La Donna della Domenica", or the market in Cherasco.
The fun is in rummaging through the stalls for curiosities and one-of-a-kind items.
A good eye and plenty of time are requisite for finding unique, bizarre objects in the flea markets or original decorations in the Christmas street markets.
In Piemonte, there are many traditional crafts workshops: goldsmiths in Valenza Po, furniture-makers in Saluzzo, potters in Mondovì and Castellamonte, and delicatessens. Piemonte awards the work of some workshops with the seal of excellence in craftsmanship.
Other attractions for shoppers in Piemonte are the outlet stores. The first Italian outlet was opened in Serravalle Scrivia, in the province of Alessandria, hundreds of others followed suit.
Last but not least are the shopping malls, for shopping, strolling, stopping for a coffee, listening to music and perhaps even going to the movies.
Find out more on:
Outlets
Flea markets and antiques